Book direct & get benefits!
Lowest rate guarantee
No Hidden Fees
The Best of Cocoa Beach
Staff Picks Blog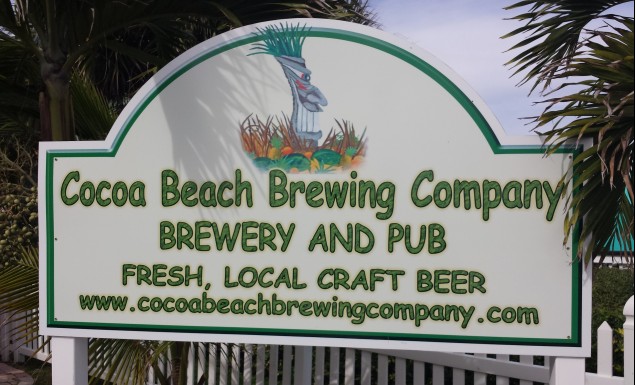 A Local Brew for You
The Cocoa Beach Brewing Company, the Space Coast's original Nano-Brewery, has been serving happy customers delicious beers since 2008. Located less than 2 miles from The International Palms Resort, The Cocoa Beach Brewing Company is a family run operation with multiple award winning beers to choose from. The Cocoa Beach Pale Ale, Not Just Some Oatmeal Stout, and 888 India Pale Ale are just some of the most popular offerings from this hidden gem of a brewery. Of course, you will definitely want to try Cocoa Beach Key Lime Cerveza which is a Caribbean inspired beer with real Key Lime flavors. During your stay in Cocoa Beach, set aside an afternoon for sipping the unique beer offerings from one of the most awarded microbreweries in all of Florida. You are sure to find a new favorite in no time and probably more than one!
< Read other posts