Book direct & get benefits!
Lowest rate guarantee
No Hidden Fees
The Best of Cocoa Beach
Staff Picks Blog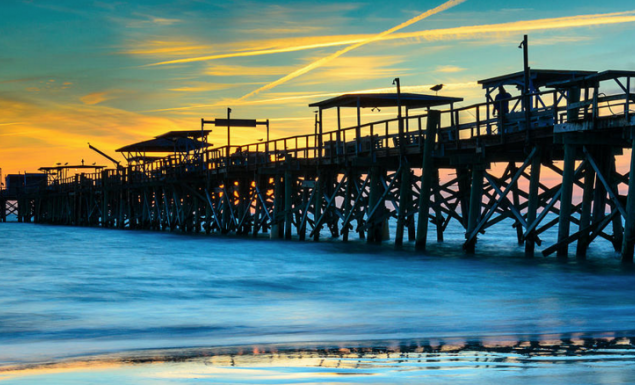 August Featured Artist
Throughout the month of August, the Studios of Cocoa Beach will display work by Cocoa Beach resident Sally Auman as their featured Artist. This fun and exciting gallery is less than five minutes from the International Palms Resort. The Studios of Cocoa Beach is a non-profit cooperative gallery that provides workshops in a variety of techniques designed for both women and children. Sally Auman is an experienced world traveler and photographer who combines digital photography and wax painting to create unique and beautiful images. If you are able to attend the Open House on August 25, you will have the opportunity to win one of Sally's pieces which will be given away that day. After browsing this unique art installation, make your way back to the resort for a delicious dinner at Mambo's Beachside Bar and Grill. Be sure to try the clams and mussels or the crab cakes. You will not be disappointed.
< Read other posts