Book direct & get benefits!
Lowest rate guarantee
No Hidden Fees
The Best of Cocoa Beach
Staff Picks Blog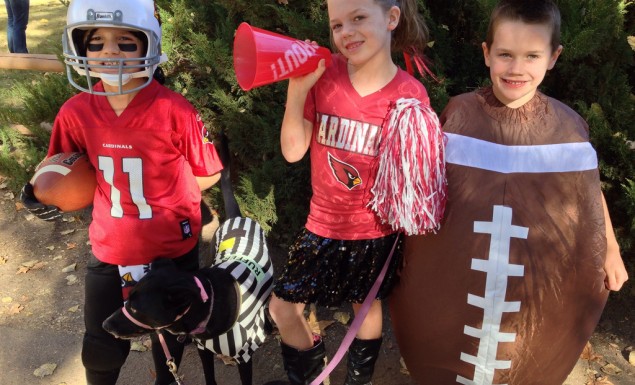 Boo at the Zoo
Boo at the Zoo at the Brevard Zoo is one the best family-oriented Halloween activities throughout the entire Space Coast. Every Friday, Saturday, and Sunday from October 13 to October 29, you and your family will have the opportunity to participate in this spooktacular event. Located only about 25 minutes from the International Palms Resort, the Brevard Zoo, Boo at the Zoo is the type of attraction that you will want to return for year after year. Each weekend, there will be 30 different treat stations that the kiddos are sure to love. Older kids will enjoy the tween-oriented Hall of Illusions. There will also be a DJ playing fun music throughout the event. Other attractions include a Western themed Boo Choo Train, an original puppet show, and even a costume contest with exciting prizes. Boo at the Zoo is the perfect way for you and your family to celebrate Halloween this year.
< Read other posts