Book direct & get benefits!
Lowest rate guarantee
No Hidden Fees
The Best of Cocoa Beach
Staff Picks Blog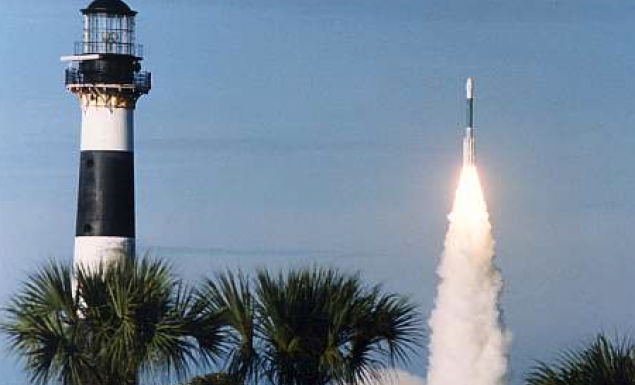 Cape Canaveral Lighthouse
During your stay in the Cocoa Beach area, you will definitely want to make time to visit the historic Cape Canaveral Lighthouse. After a quick drive (just ten minutes from The International Palms Resort) down scenic A1A, you will meet your tour at the Exploration Tower in Port Canaveral. Tours are available on Friday and Saturdays, beginning at 8:30 AM, and last about 3 hours in total. Not only do visitors get the opportunity to experiences breathtaking views from atop the lighthouse, but they also get to see the Air Force Space and Missile History Center as well as two historic launch complexes. Reservations must be made at least 48 hours before your tour, so book your adventure as early as possible. After an exciting day seeing all the Cape Canaveral Lighthouse has to offer, head back to the International Palms to rest up before a fun night out enjoying the area's nightlife.
< Read other posts