Book direct & get benefits!
Lowest rate guarantee
No Hidden Fees
The Best of Cocoa Beach
Staff Picks Blog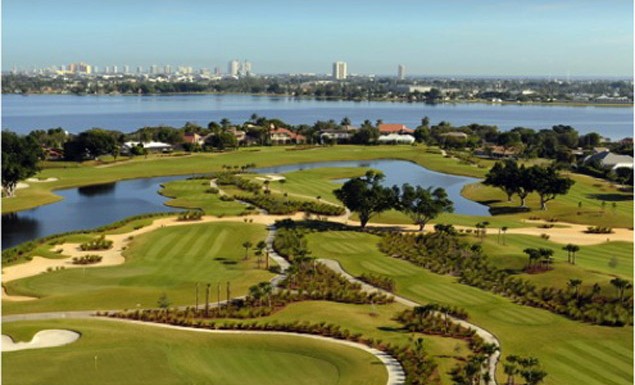 Fore!
In Florida, Golf season is year round. The Cocoa Beach Country Club is a beautifully maintained facility that is available to members and visitors alike. After a short drive from the International Palms Resort, less than 10 minutes, you will arrive at the Country Club. From there you will have several great options to enjoy. You can walk or ride in a cart during your round of golf. If you are up for it, we suggest walking so that you can take in all of the wildlife surrounding the course. Your next choice is whether you are playing 9 or 18-holes. There are three courses to choose from, The River Course, The Dolphin Course, and the Lakes Course. Each 9-hole course can be played by itself or combined with another. The greens are beautiful and challenging, the fairways are well manicured, and the rough and other hazards keep the round interesting!
< Read other posts